SUCCESS IS A COLLABORATIVE EFFORT.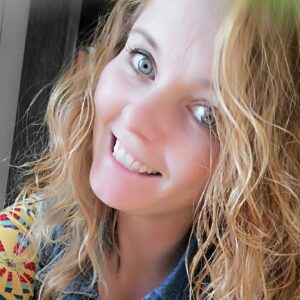 Starrla Riordan-Chancellor
BRANCH MANAGER
Starrla has been in staffing for over 15 years and specializes in volume accounts as well as a keen eye for Direct Placement. She wears many hats as is required in this industry. She has a natural problem-solving ability, time management, efficient at sourcing, and placing candidates in the right positions. She is deeply passionate about networking, has a deep history in manufacturing, and is knowledgeable in nursing. In her free time, she enjoys family time, the outdoors and mentoring.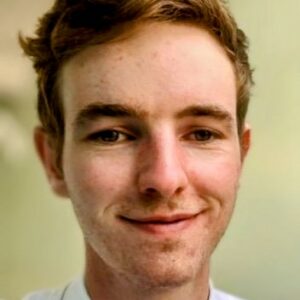 Austin Riordan
BRANCH RECRUITER
Austin serves as a central point of contact for candidates and liaises with local businesses and current clients to ensure the best possible connection from employee to employer. He strives to create a meaningful and worthwhile connection in every one of his professional relationships. As someone with a passion for computer science, he is not just a natural problem solver, but relentlessly approaches every obstacle from any direction imaginable to uncover a perfect solution. The genuine care he has for people shines through undeniably in all aspects of his work. He is very attentive, detail oriented, and always ready to tackle the next task. Above all, he truly enjoys what he does, and his continuous determination to learn and improve accurately reflects his passion.